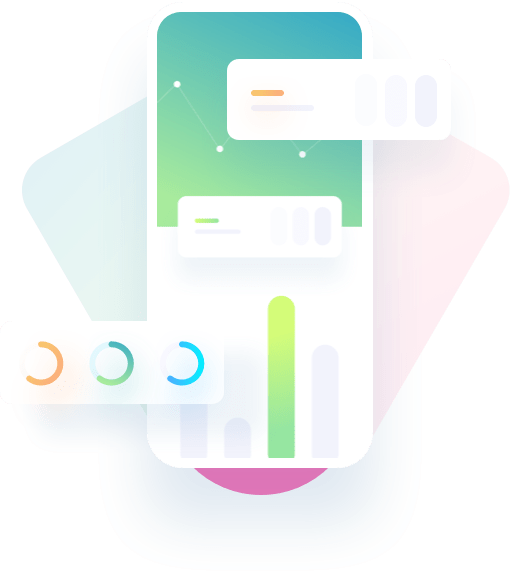 We'll Distribute Your Content to Every Device
MINDRAY offers a  comprehensive suite of operator branded digital content services with access to all the major platform and more…



80k Subscribers
More than 80,000 active subscribers on Mindray Services in Nigeria.
20k Downloads
Strong Presence on Google Play with more than 20,000 downloads of Mindray Games
20mn transactions
Processing more than 20mn transactions generating Yearly gross revenues of ~240million Naira.
Top 10
Top 10 highest grossing Digital Content Provider on MTN Play (Nigeria).
NCC Approved
NCC approved shortcodes for SMS, USSD, and Multi-Media content.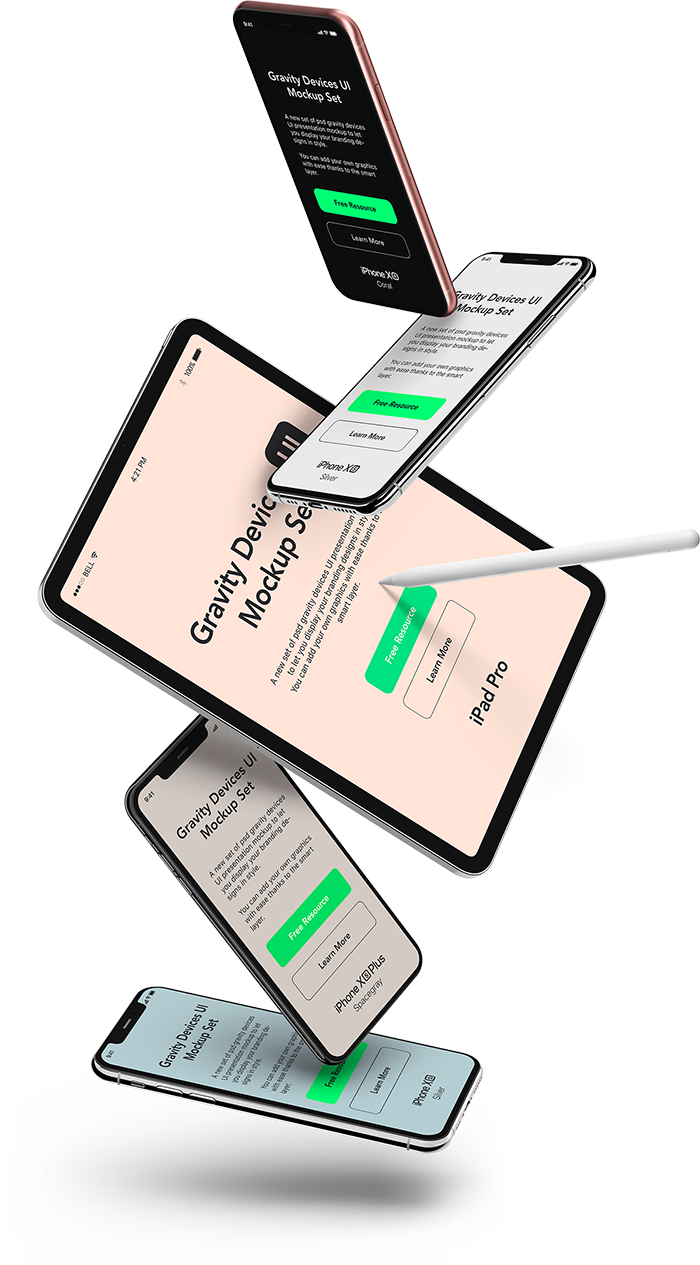 Content for Every Device
From EDGE to 4G, we offers a  comprehensive suite of operator branded digital  content services.
SMS Services for low capability devices
Mobile Web for low-end smartphones
Native Apps for Android, iOS & Windows
Rich HTML5 Mobisites services, Video Portals