We provide end to end digital subscriptions over mobile
Through our vast network of service providers.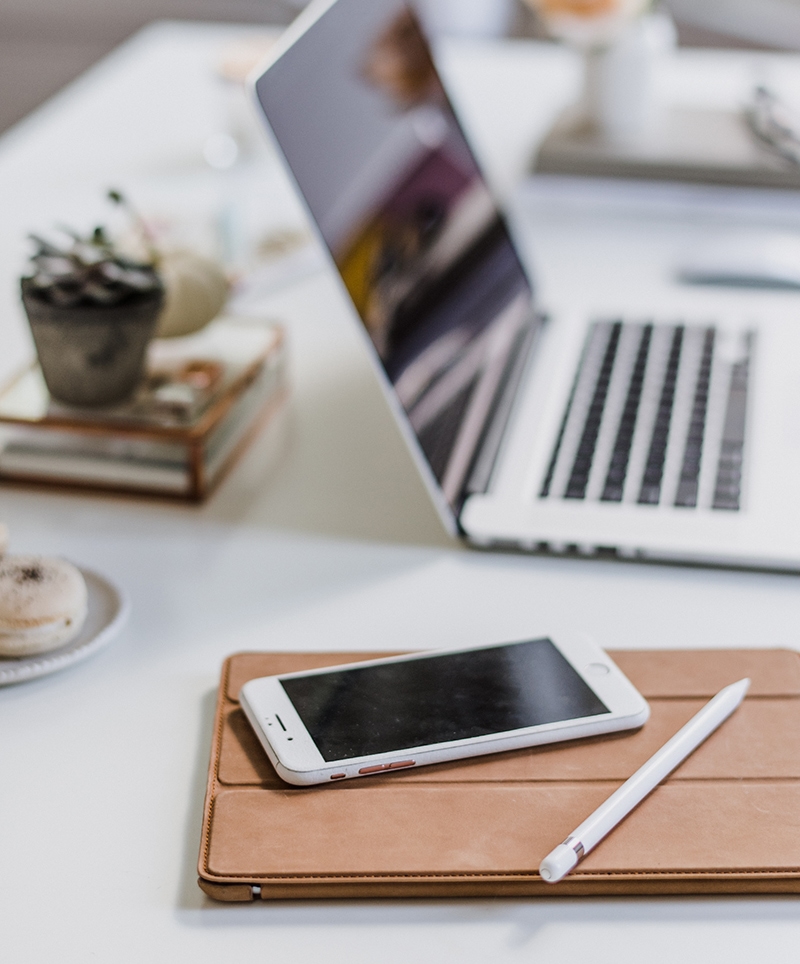 MNO Channels
Where available, leverage and optimize  over marketing channels such as SMS, top-up a notification, IVR, etc. to increase ARPU, boost subscriber engagement and subscriber retention and reduce churn

Scientific Optimization
Analyze a wide range of variables to formulate the most effective recruitment message maximizing recruitment rate with minimum interactions. 

Digital Channels
Introducing digital recruitment channels such as web recruitment with header enrichment  working with ad networks that can boost performance

Marketing Promotions
The premium solution, that enables user communication and engagement in the most interactive and relevant manner, using platform–driven Gamification.